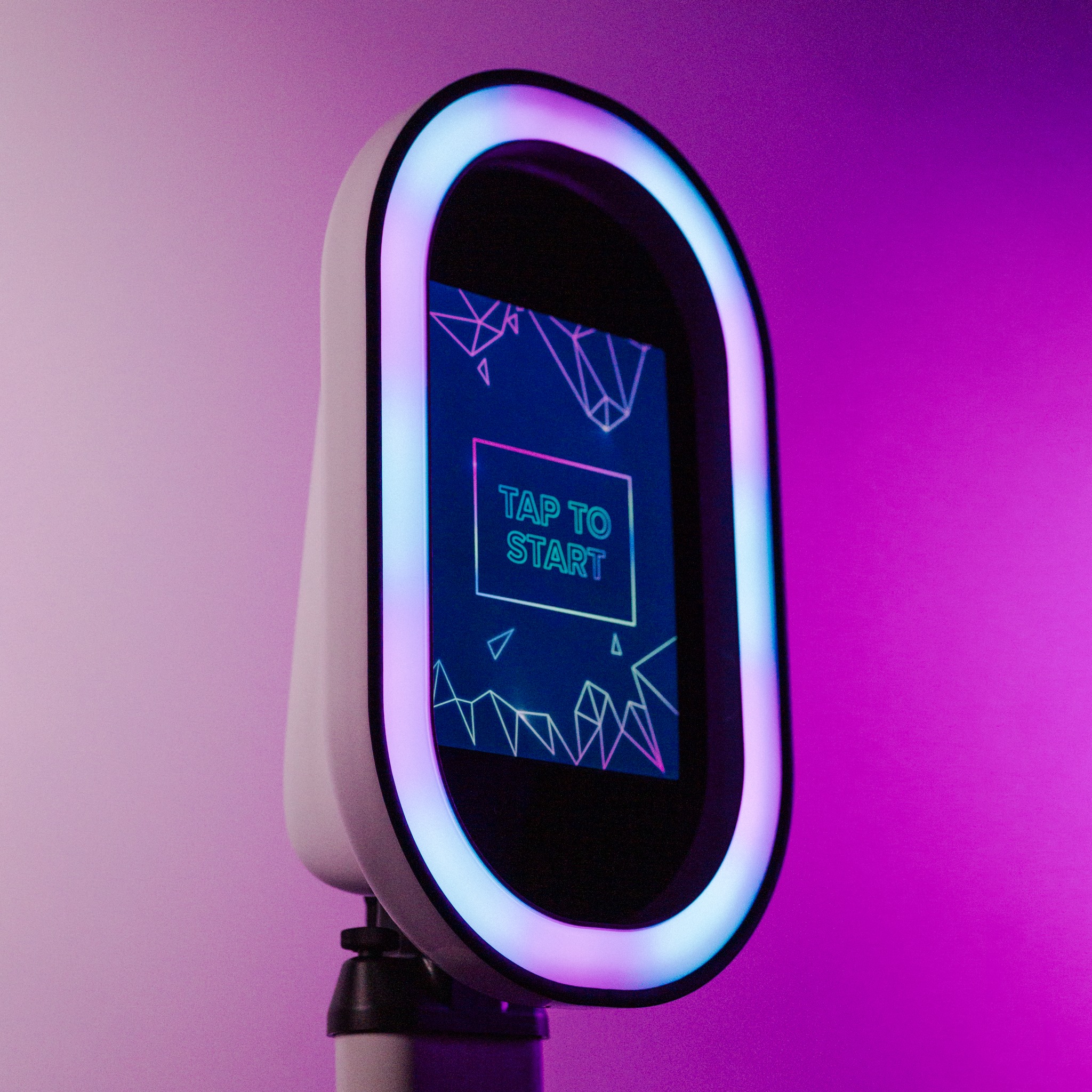 Gebruik de video functie om gastenboek berichten op te nemen, of zet hem in als een babbelbox!
Laat je gasten een videofelicitatie inspreken of zet hem in als babbelbox!
Photo & Videobooth met interne microfoon
Video's tot wel 30 seconden!
Alles opgeslagen in je online fotoalbum
Multifunctioneel, dus niet alleen video maar ook foto's!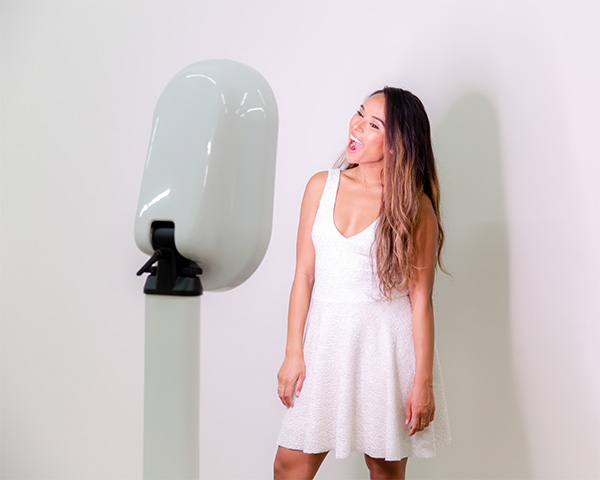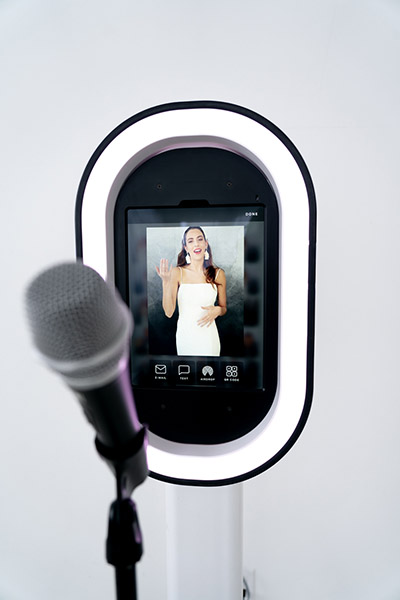 Een unieke en blijvende herinnering
Laat je gasten een video felicitatie inspreken en bekijk deze altijd weer terug. Ook is de videopaal in te zetten als babbelbox, om bijvoorbeeld een vraag te stellen of een mening te peilen.
Online videoalbum
Alle gemaakte beelden worden direct opgeslagen in een persoonlijk fotoalbum die we speciaal voor jou hebben gemaakt. Alle gemaakte beelden en het album sturen we je achteraf toe!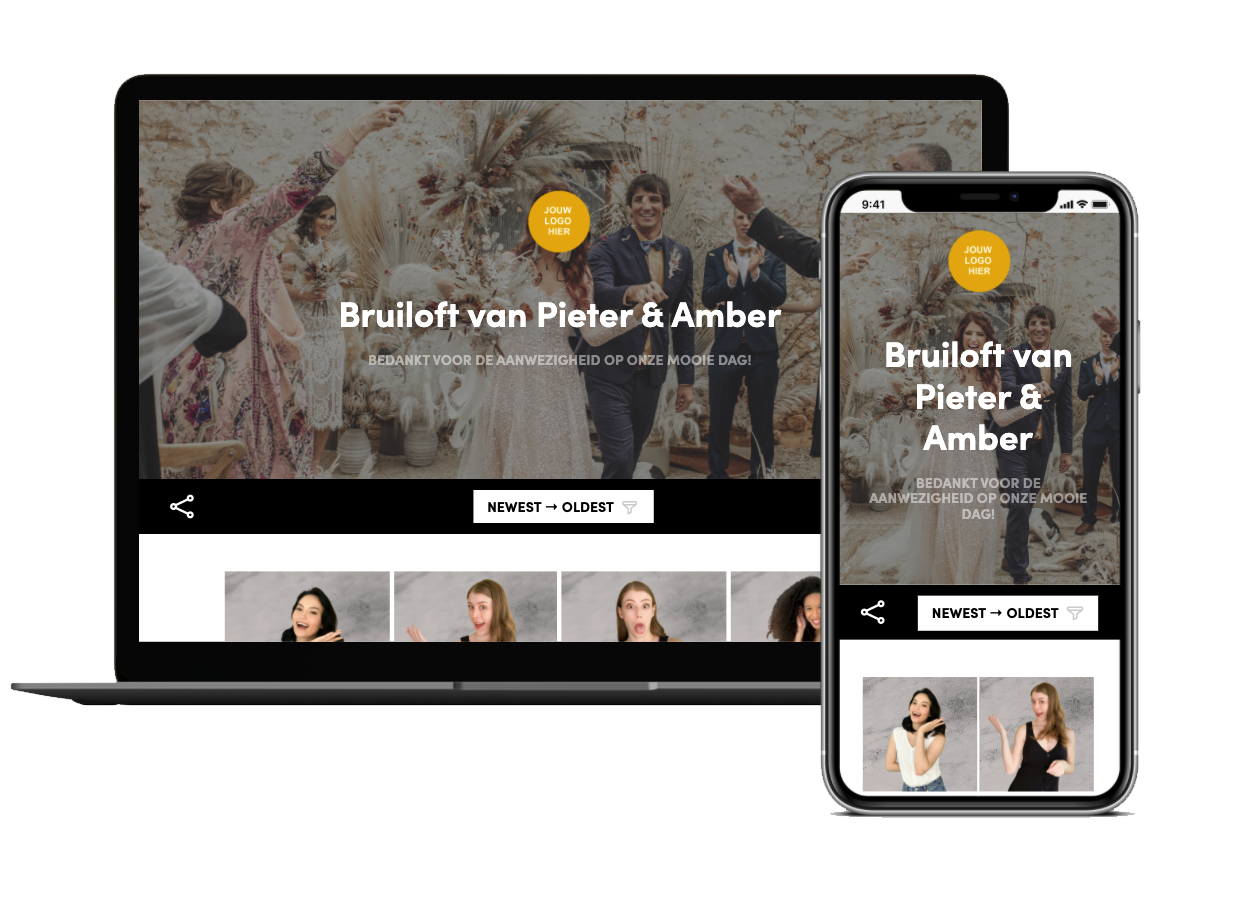 Boek vandaag nog!
Ben je enthousiast geworden en wil je de photobooth graag boeken voor jouw evenement, bruiloft of feest? Bekijk de beschikbare data via ons online boekingssysteem.